Request a Callback
Call us on 07815 670 935 or Use the form below to request a callback:
Location
How to find us.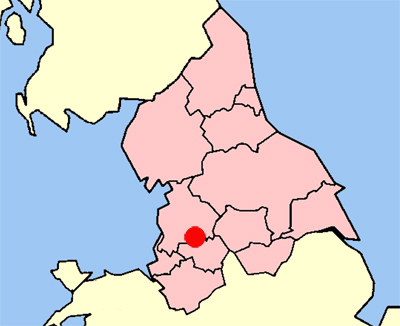 We are based in Manchester (red circle), however we cover the whole shaded area on the above map including Liverpool, Leeds, Stoke, Sheffield, Chesterfield, Huddersfield, Leeds, Wrexham, Bradford, Blackpool, Lancaster and Lakes, York, North East, Middlesbrough, Durham, Newcastle and many more…
We will travel to anywhere on this map, sometimes however we may have to charge a little more to travel to you, this is all depending on the locations of jobs already booked in. We do travel around a lot so give us a call and if we are passing we can call in with no extra charge for travel…
We can come to you at home or a workplace, if you would like to see if an appointment can be arranged, then please call or e-mail us now.
As mentioned we can travel anywhere on the above map, if you are outside this area, we can recommend a reputable company near you.